Jan Willem de Groot is an independent photographer, stationed in Amsterdam, The Netherlands.
This site is the showcase of the photography of JWdG.
You can find here pictures taken from 1971 to yesterday, in black and white, and in color.
Images will be added regularly.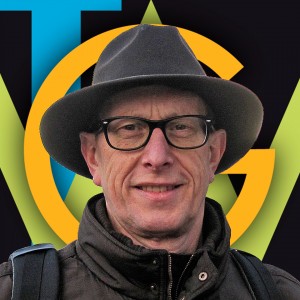 If you want to sent me a message, please contact me at info@straylightphoto.com.